Buy American, whenever possible, avoid Amazon
Here's a short list of stuff that I've bought, used, and am happy with.
For something much more comprehensive, check out https://www.usalovelist.com/.
Biking
Bikepacking
One thing I appreciate about the relatively new sport of bikepacking is there seems to be some emphasis on building in America.
Camping
Car Stuff
Clothing
This is a tough one, there are barely any clothes made in the US anymore.
Household Items
Skiing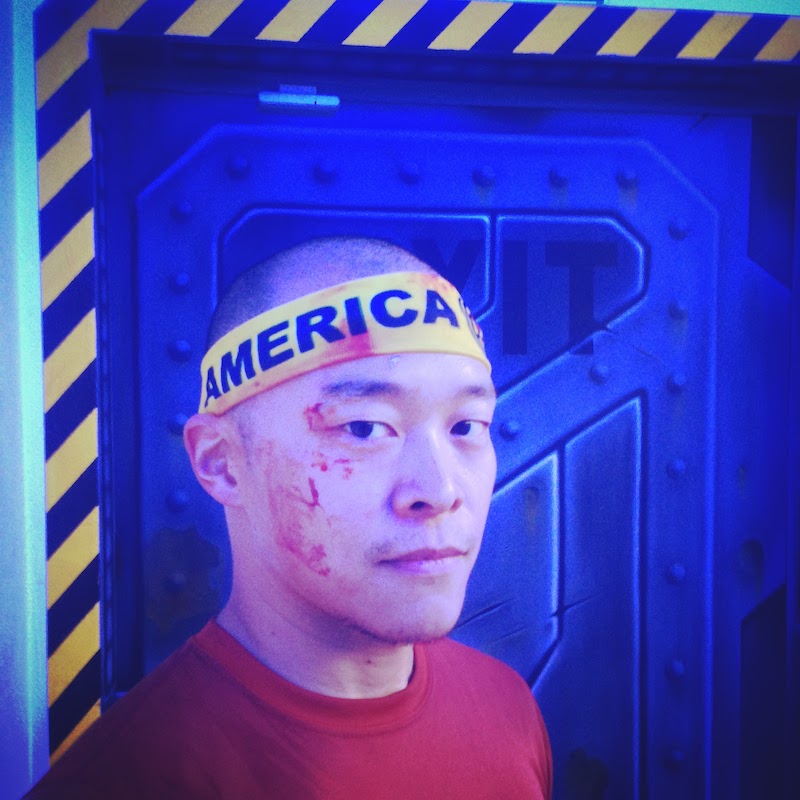 Additional Reading