Hut trip in the Karwendel Alps
Originally we wanted to go to the Dolomites. But it's a super popular place that requires you to plan many months in advance, as lodging quickly gets booked up.
So instead, we went on a multi-day hut adventure in the Austrian Alps.
What's a hut trip?
Hut trips are very popular in Europe, but relatively unknown to Americans.
Alpine clubs in a number of European countries operate hut systems for guests to enjoy.
When you hear the word "hut", probably the best English translation for the vibe is "glamping".
They are proper buildings with a poured concrete foundation, electricity, hot water, bathrooms, usually a restaurant, and an operational staff.
The biggest difference to a hotel is the shared amenities - a common dining hall, shared bathrooms, and dormitory-style sleeping arrangements (between 4 to 20 beds in a single room).
Huts aren't exactly cheap - they can be upwards of $80 / person / night.
Think of them as a convenient way to enjoy the mountains without suffering. You won't be cold, won't be hungry, and you can get by with a fairly small day pack.
As with any long-established system, huts have their own etiquette and norms. Just search for "hut etiquette" but this page can get you started:
I'm most familiar with the ones in German-speaking areas:
DAV - German Alpine Club
SAC - Swiss Alpine Club
Our route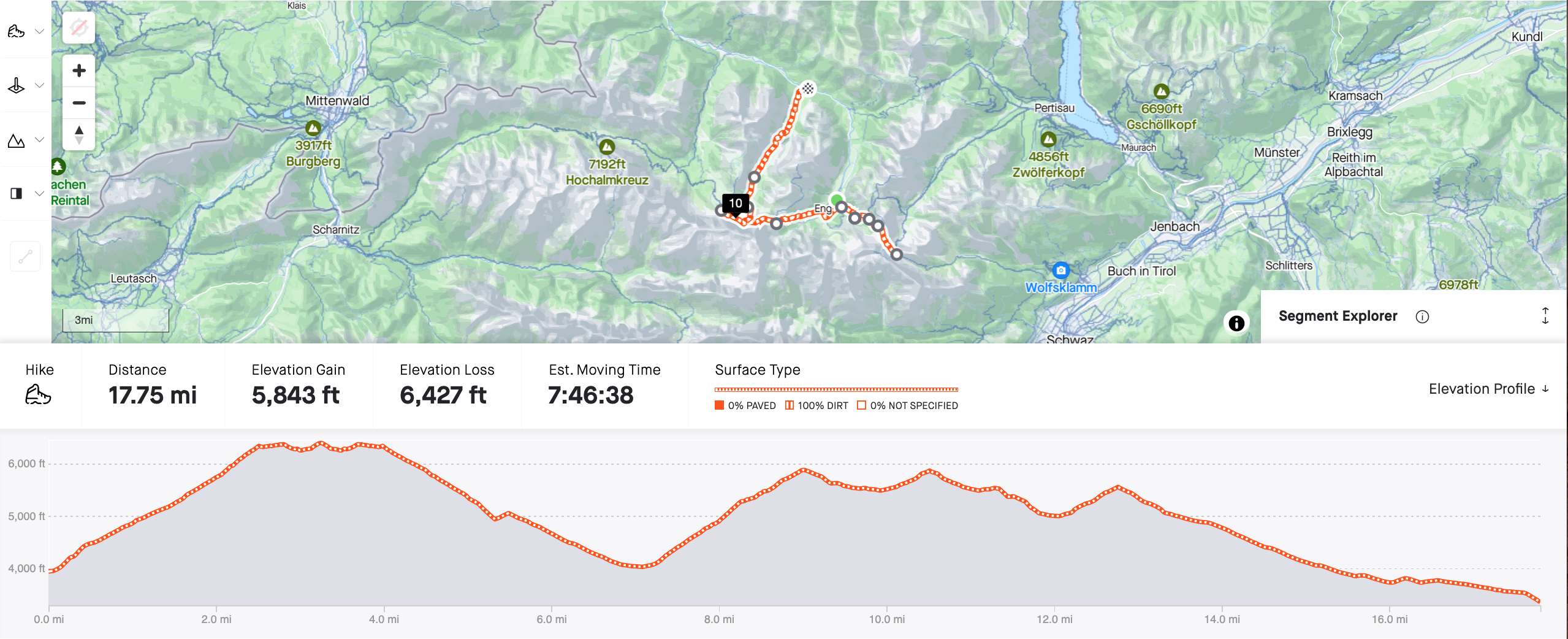 Bonus Austrian content